Pilates Benefits: Physical And Mental Advantages Explained
If you thought Pilates was developed somewhere in Hollywood, you'd be surprised. This trendy training modality was created more than a hundred years ago by a German trainer whose last name was...Pilates! He first came up with the idea of achieving body strength just by the same exercise set. So, what secret does his methodology keep?
What does Pilates do for your body?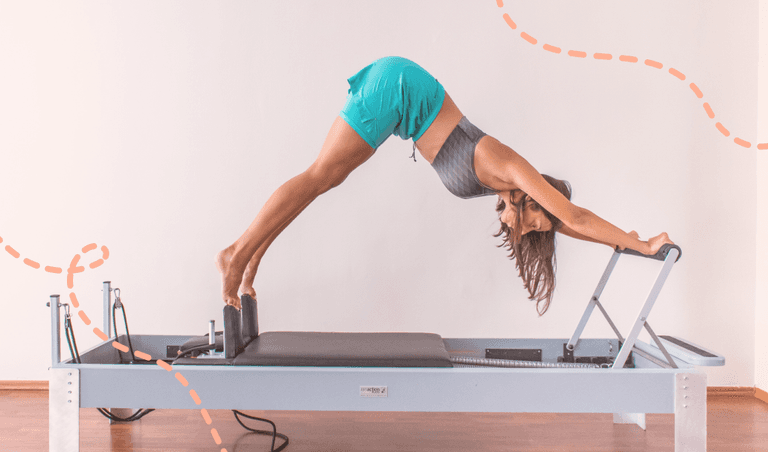 Pilates somehow echoes yoga in its philosophy and focuses on flexibility, body balance, and posture. But an essential difference exists. The exercises in Pilates are more dynamic: you perform the movement following a breath rhythm. Breathe out during the first part of the movement and breathe in when returning to the starting position. Besides, you are free to choose diverse resources like balls, ribbons, rollers, and rings if needed. Moving to the advanced level, you can even use simulators. It allows not only diversifies the training process but also makes it more qualitative and effective. 
Eat tasty food and lose weight with Unimeal app!
Take a Quiz – Get personal meal plan – Achieve your weight goals!
Start Quiz
Is Pilates a mindfulness practice?
Mindfulness is a key point. Your mind must assist the body in bringing focus and initiation of energy to the center of the body. Also, it must concentrate on becoming present, controlling the body and its movements, and signaling to the body precision of movement. The mind tells your body to breathe in the rhythm called for, and it must be ready to enhance the flow of the exercises.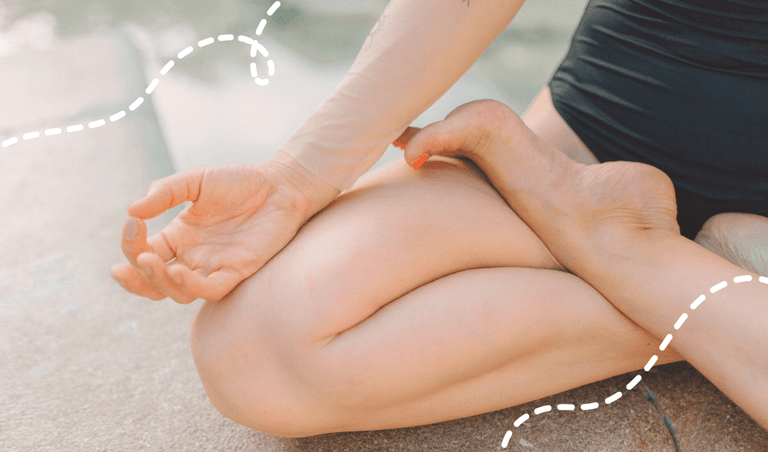 Health benefits of doing Pilates
So what tremendous pluses for our health do we get? Here they are:
Mental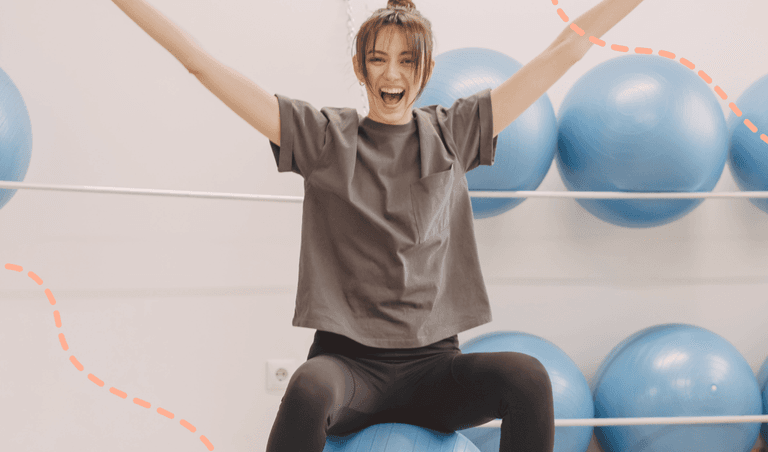 Joseph Pilates developed his method to harmonize spirit and mind and eliminate negative emotions. You will be filled with positivity for the whole day!
Pilates is also widely used to reduce stress. This method decreases hormones linked to stress, like cortisol and increases endorphins.
Pilates challenges the brain to learn a new skill, keeping the mind engaged at all times. Performing any new exercise makes you think more clearly. It is explained by increasing the connections between the nerve cells and the brain.
Pilates is a perfect treatment for depression and anxiety by offering an opportunity to socialize. If we talk about the biochemical level, the training, even once a week, decreases the level of chemicals responsible for feeling happiness in the brain. It assures a distraction from negative thoughts and creates a self-care routine.
Along with improved cognition, one research found Pilates effectively improved motivation among students. Another research studied the type of motivation that drives those who practice Pilates and found that its practitioners are more driven by intrinsic motivation rather than external validation.
Pilates is an effective tool for improving your sexual life. Regular workouts improve pelvic floor strength and function, which correlates with increased sexual satisfaction.
Deep breathing, the basis of Pilates, helps to get rid of insomnia, especially in people under 40.
Physical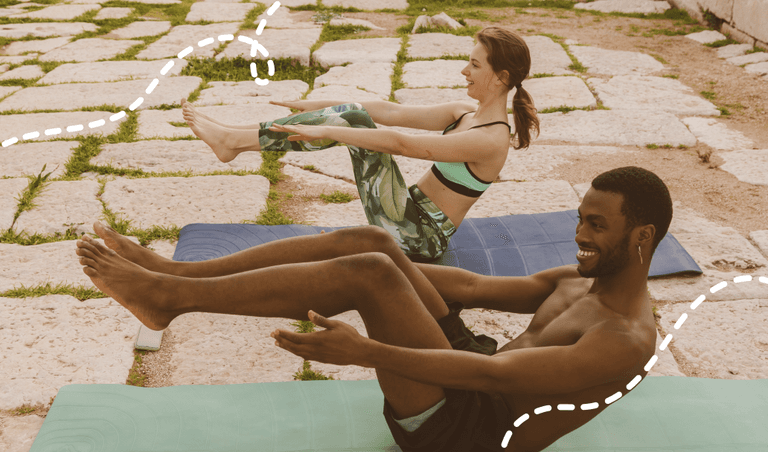 You will create flexible  abs and a strong back by working out the deep muscles of the core. The main principle of Pilates is to pull the navel to the spine. Applying this simple technique in everyday life will make your belly flatter and more attractive.
Pilates aligns and stabilizes the spine and reduces discomfort in your back. Research shows that Pilates also relieves various types of lower back pain.
Regular Pilates exercises will help to tighten the body and strengthen muscles. At the same time, you will create a slim-toned figure without highly pumped-up your muscles.
Pilates is so safe that it is even used in physical therapy for rehabilitation after injuries. Also, regular training is excellent for preventing injuries to the musculoskeletal system.
Pilates will improve your posture. It is beneficial for the normal functioning of all internal organs.
Pilates improves body shape, creating a beautiful slim silhouette.
The current sedentary lifestyle is detrimental to our health and skeletal system. Practicing Pilates strengthens your bone density, preventing osteoporosis and osteoarthritis.
Pilates exercises will increase your flexibility and joint mobility. You will work to safely add length and stretch to your muscles and increase the range of motion in your joints. In this aspect, Pilates is inferior only to yoga and stretching.
Pilates lowers blood pressure and improves the work of the cardiovascular system. 
Unlike some other fitness programs, Pilates aims to develop the entire body without neglecting any muscle group. Classes contribute to getting rid of muscle imbalance, which increases the effectiveness of training and reduces the risk of developing injuries.
You will significantly improve your balance and sense of coordination. Any gymnast knows that to avoid falling off the log, you need to have strong core muscles, which are actively worked out during Pilates.
Pilates is ideal for all ages and fitness levels, from beginners to advanced. 
Some Pilates programs are suitable for classes during pregnancy. It will help relieve back pain, maintain a slim figure, and master breathing techniques for easy deliver.
Pilates can help reduce dysmenorrhea condition.
Disadvantages of Pilates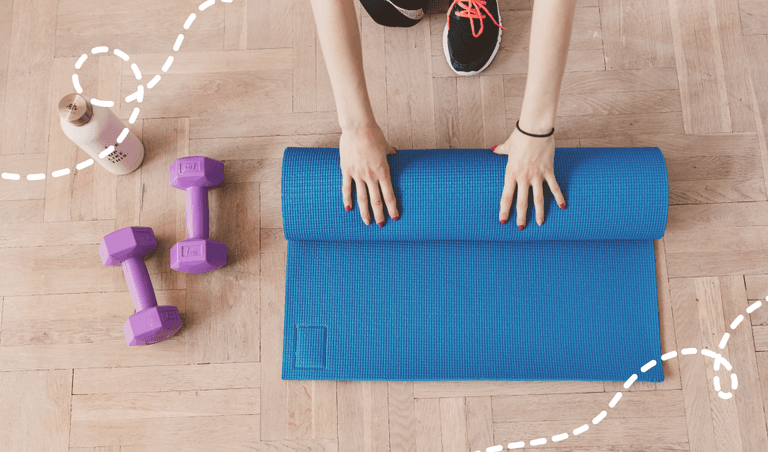 It is essential to note Pilates is not the most effective method of burning belly fat and losing weight. Also, this training system will not help you develop endurance and significantly improve your physical form. 
Pilates can be demanding on the quality of the exercises. So practicing on your own or with an illiterate instructor, there is a chance that the training will be ineffective. Following the correct technique for performing exercises requiring special care and attention is crucial.
Pilates is great for strengthening and toning your body's muscles and improving flexibility, but it's not a comprehensive strength program. You'll need to supplement it with other exercises, such as strength training.
How long to see benefits from Pilates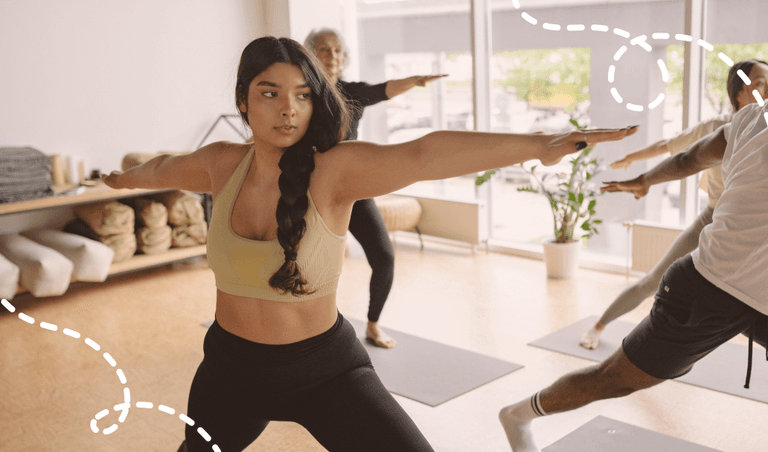 You can feel the instant "before & after" effects of Pilates in the mental aspect right after the first session. Exercising plays the role of the magical elixir of endorphins. If we mean physical results, benefits from Pilates will be noticeable within three to eight weeks, depending on how often you exercise.
Can Pilates change your body shape?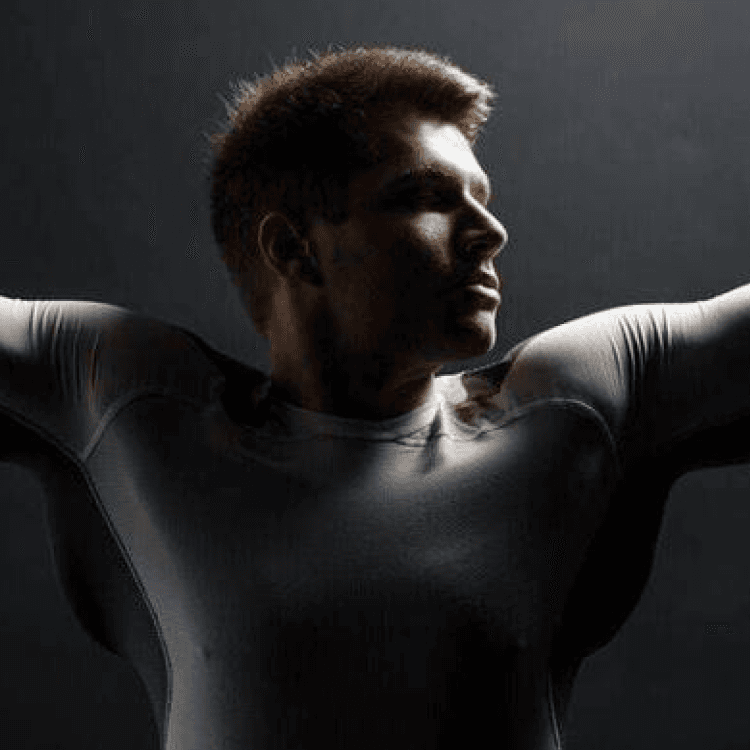 Expert Comment
Pavel Balezin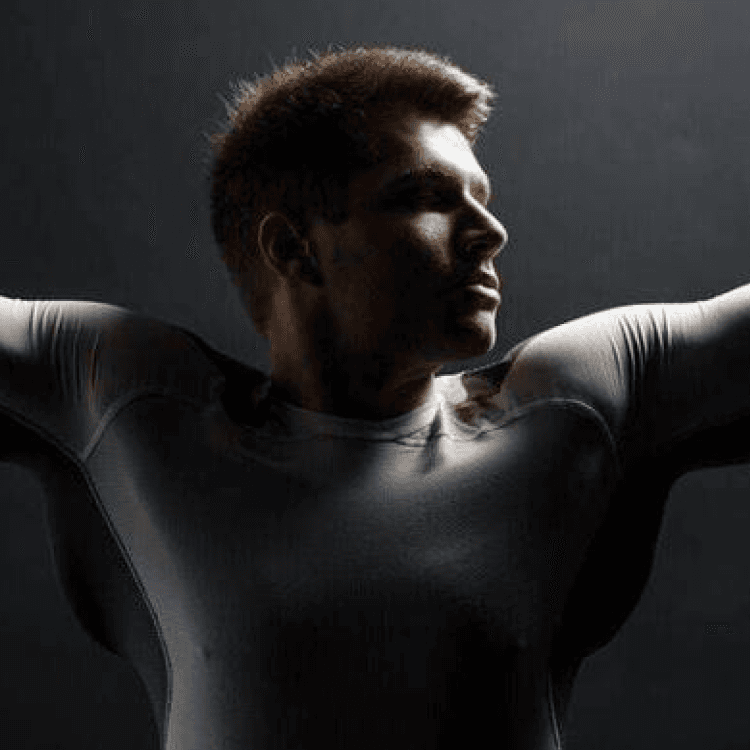 Pavel Bazelin is a fitness expert at Unimeal. He owns a fitness studio and works as a personal trainer. His education includes a bachelor's degree in Health, Fitness, and Recreation.
, Fitness expert
Pilates can change your body shape by burning fat and replacing it with lean, toned muscle. But it happens due to many factors such as quality sleep, decreased stress, and, most importantly, a caloric deficit, - says Unimeal fitness expert Pavel Balezin, - At first, your muscles will have both newly formed muscle and fat. It will make them appear bigger or fatter. After this period, the muscles obtain their toned and sculpted build, synonymous with Pilates.
The final word
If you are looking for calmness, want to control your thoughts, and keep your body young, feel free to choose this type of training. It is suitable for everyone regardless of fitness level, age, size, or other factors. Try incorporating Pilates into your routine, and you'll find the new limits of your body!