40 Motivational Quotes to Start Working Out
Sometimes we all find ourselves like vegetables on a couch - just lying without any motivation to move anywhere! We invent thousands of come-offs not to go to the gym or just lay a yoga mat in the living room.
There's an effective workout program's golden rule: if you have a good day – work out. If you have a terrible day – work out even harder! We hope these quotes from famous people will be an extra motivation for you! Leave nothing for tomorrow which can be done today! 
Eat tasty food and lose weight with Unimeal app!
Take a Quiz – Get personal meal plan – Achieve your weight goals!
Start Quiz
Motivational workout quotes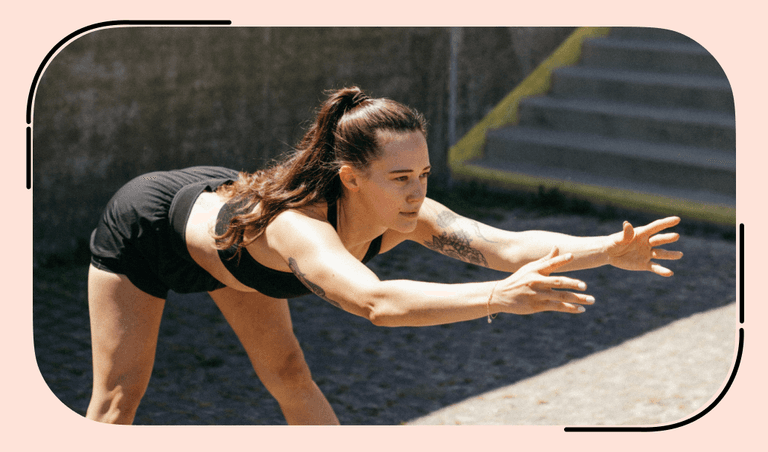 "Look in the mirror. That's your competition." – John Assaraf
"Whether you think you can, or think you can't, you're right." – Henry Ford
"Continuous improvement is better than delayed perfection." – Mark Twain
"Your mind will quit a thousand times before your body will." – Reginald Red
"Life is like riding a bicycle. To keep your balance, you must keep moving." – Albert Einstein
"Nobody who ever gave his best regretted it." – George Halas
"The only person you are destined to become is the person you decide to be." – Ralph Waldo Emerson
Female powerful fitness quotes
"A year from now you may wish you had started today." – Karen Lamb
"I'm not a waif-y girl and never will be. I think it's healthy when fitness experts encourage fitness rather than getting a certain body shape." – Sophia Bush
"You must do the thing you think you cannot do." – Eleanor Roosevelt
"Once you are exercising regularly, the hardest thing is to stop it." – Erin Gray
"Do what you have to do until you can do what you want to do." – Oprah Winfrey
"Don't train to be skinny. Train to be a badass." – Demi Lovato
Funny quotes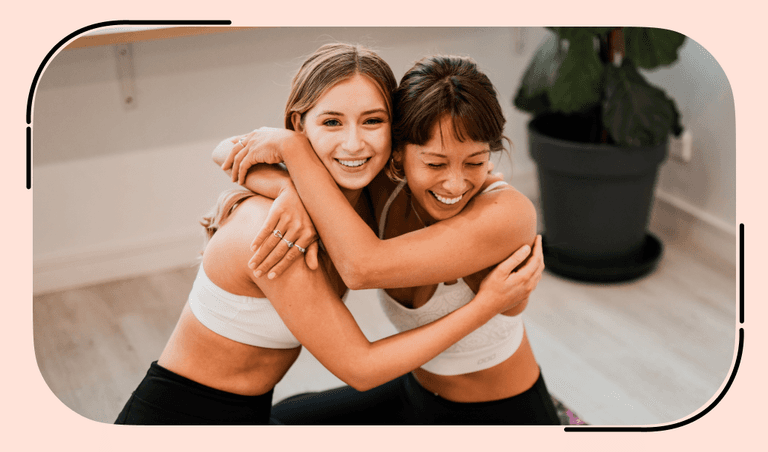 "Getting fit is all about mind over matter. I don't mind, so it doesn't matter." – Adam Hargreaves
"Well done is better than well said." – Benjamin Franklin
"The only place where success comes before work is in the dictionary." – Vidal Sassoon
"Go the extra mile. It's never crowded." – Wayne Dyer
"Living a healthy lifestyle will only deprive you of poor health, lethargy, and fat." – Jill Johnson
Gym workout quotes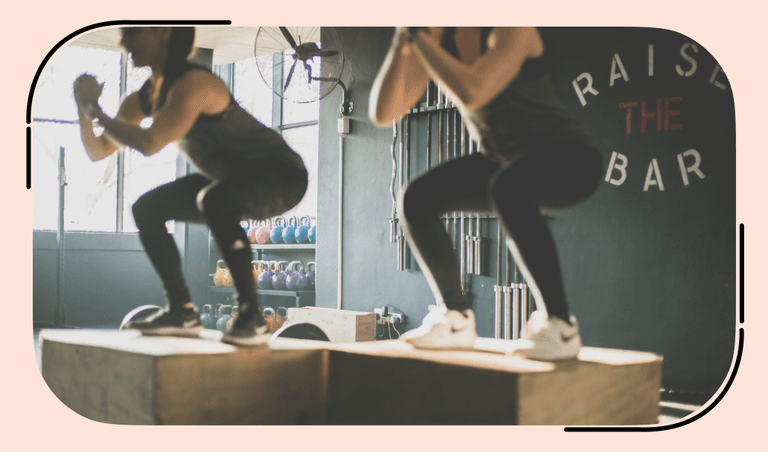 "The last three or four reps is what makes the muscle grow. This area of pain divides a champion from someone who is not a champion." – Arnold Schwarzenegger
"Exercise should be regarded as a tribute to the heart." – Gene Tunney
"You're going to have to let it hurt. Let it suck. The harder you work, the better you will look. Your appearance isn't parallel to how heavy you lift, it's parallel to how hard you work." – Joe Manganiello
"Exercise is labor without weariness." – Samuel Johnson
"Bodybuilding is much like any other sport. To be successful, you must dedicate yourself 100% to your training, diet and mental approach." – Arnold Schwarzenegger
"There's no secret formula. I lift heavy, work hard, and aim to be the best." - Ronnie Coleman
"I don't count my sit-ups. I only start counting when it starts hurting because they're the only ones that count." – Muhammad Ali
Fitness goals quotes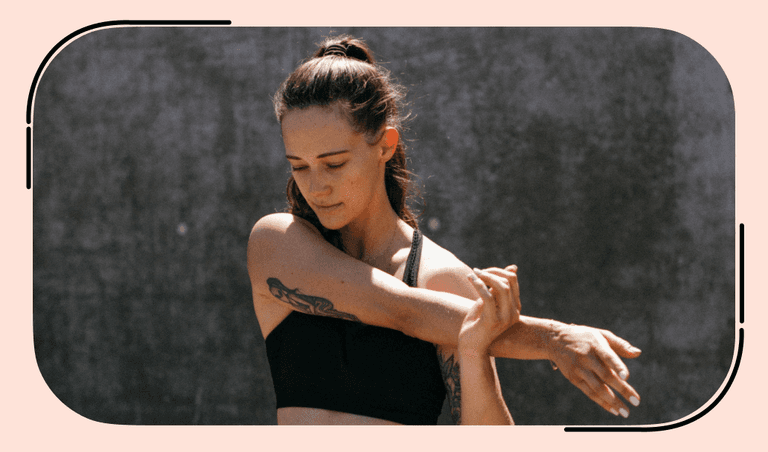 "The purpose of training is to tighten up the slack, toughen the body, and polish the spirit." – Morihei Ueshiba
"Physical fitness can neither be achieved by wishful thinking nor outright purchase." – Joseph Pilates
"Number one, like yourself. Number two, you have to eat healthy. And number three, you've got to squeeze your buns. That's my formula." – Richard Simmons
"The mind is the most important part of achieving any fitness goal. Mental change always comes before physical change." – Matt McGorry
"If we could give every individual the right amount of nourishment and exercise, not too little and not too much, we would have found the safest way to health." – Hippocrates
"Fitness is not about being better than someone else. It's about being better than you used to be." – Khloe Kardashian
Early morning workout quotes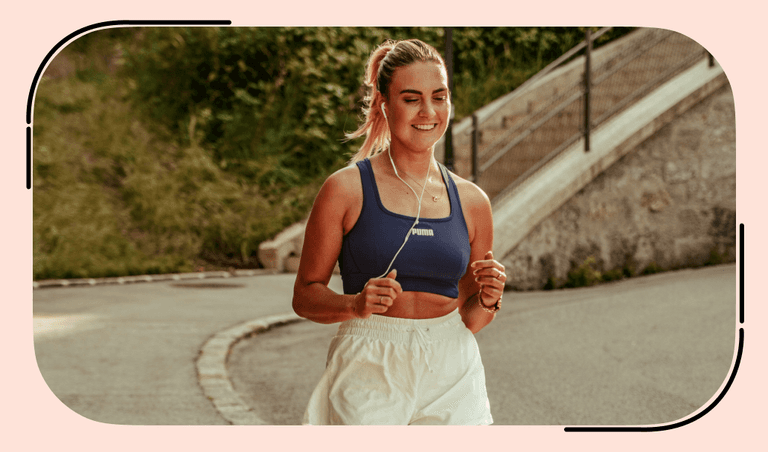 "The clock is ticking. Are you becoming the person you want to be?" – Greg Plitt
"I don't run to add days to my life, I run to add life to my days." – Ronald Rook
"Don't dream of winning. Train for it!" – Mo Farah
"When it comes to eating right and exercising, there is no 'I'll start tomorrow'." – VL Allineare
"Run often. Run long. But never outrun your joy of running." – Julie Isphording
"Setting goals is the first step into turning the invisible into the visible." – Tony Robbins
Workout result quotes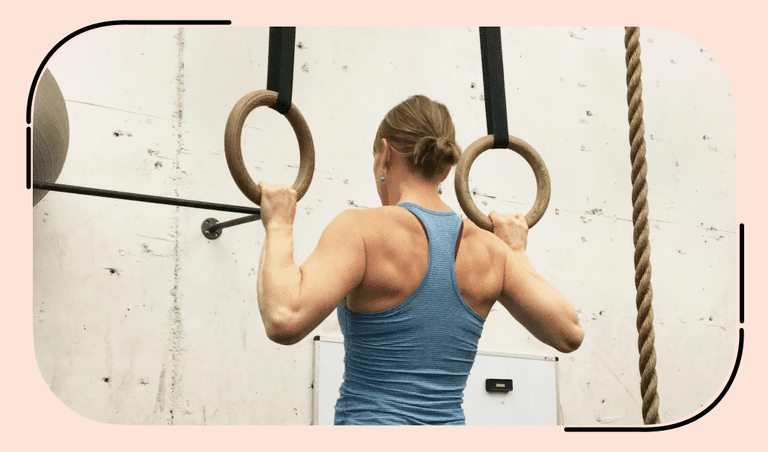 "Take care of your body. It's the only place you have to live." – Jim Rohn
"The pain you feel today will be the strength you feel tomorrow." – Arnold Schwarzenegger
"Success is usually the culmination of controlling failure." – Sly Stallone
"Exercise is king. Nutrition is queen. Put them together and you've got a kingdom." – Jack LaLanne
"We are what we repeatedly do. Excellence then is not an act but a habit." – Aristotle
"Success is what comes after you stop making excuses." – Luis Galarza
"Motivation is what gets you started. Habit is what keeps you going." – Jim Ryun
Reading daily pieces of motivation is the shortest way to boost your energy and raise your training spirit. Pick up some positive quotes that you liked the most, write them down and put on the level of your eyes. Fire you up to burn all your calories! 😃